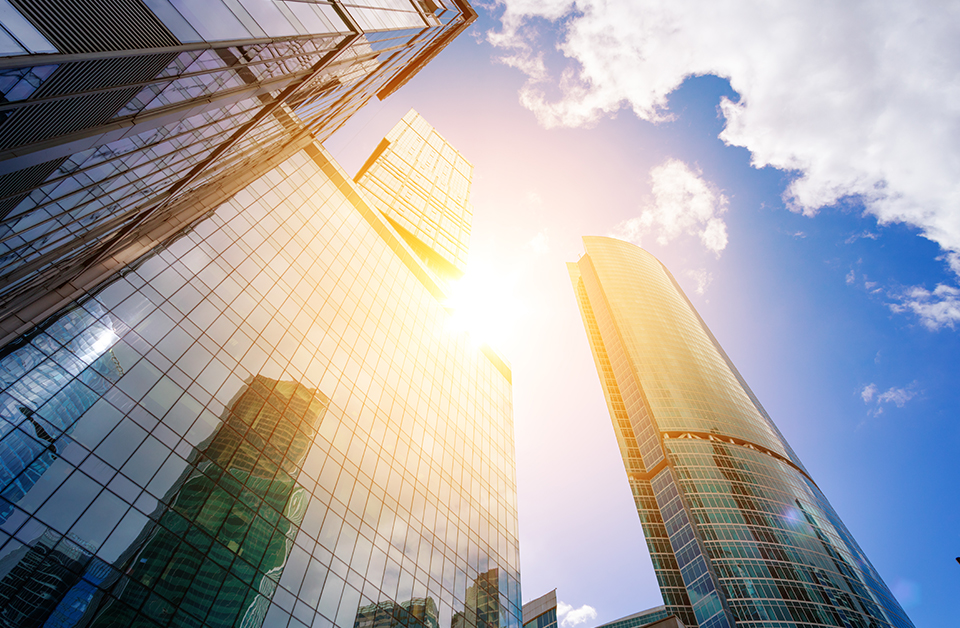 Grow your business with
smarter things
Daliworks is a South Korean company providing
Thing+, an Internet of Things (IoT) platform built using
cutting edge cloud technologies.
Thing+ is designed as a scalable option for creating IoT web
applications and end-to-end solutions using pre-made modules
and design elements, cutting costs and reducing time-to-market.
2013
2013.03
Daliworks is Established
2013.05
Established a research center
2013.07
Registered as a venture company
2014
2014.11
Thing+ initial cloud service launch at
Smart City Expo 2014 in Spain
2014.11
MOU signed with partner Libelium
2015
2015.05
Thing+ acquires an official software
quality certification (GS)
2015.06
SK Telecom selects
Thing+ as their AEP Platform
2015.10
2015 Korean ICT Innovation
Award received
2015.11
2,000,000,000 won investment
by strategic investor
2016
2016.01
Postscapes 2016 "People's Choice"
IoT Platform Award
2016.02
Thing+ presents at HIMSS2016
2016.09
MOU with partner Actility
2016.10
Entered into partnership with Dell
2016.11
Joined the LoRa Alliance as a partner
2016.09
Received the grand prize for "New Software"
from the prime minister of South Korea
2017
2017.01
Entered into partnership with ARM
2017.02
APAC CIO Outlook – 25 Most Promising
Cloud Solution Providers List
2017.06
Entered into commercial MOU
agreement with CDG group of Thailand
2017.07
Selected as a participant of technical delegation
in President Jae-In Moon's First state visit to the US
2017.07
Signed MOU with partner Freewave
2017.10
Established partnership with Cybozu (Japan)
2018
2018.01
MOU signed with 4Qualia (Japan)
2018.02
Exhibited at MWC2018
2018.05
Partnership established with Tracknet (USA)
Daliworks' core value lies in creating the ecosystem built around the Thing+ platform. We work with hardware partners that are interested in integrating with our Thing+ platform to create connectivity-agnostic device for different verticals.
We also have an eco-system of service partners creating customized business-specific applications using the core engine of the hardware agnostic Thing+ platform. Their applications with new features will further benefit selected IoT verticals.
We are committed to making Thing+ hardware-agnostic and thus compatible with virtually any type of connected devices, sensors, and gateways while providing a clear structure of IoT features and extensions for different types of IoT applications. Ultimately, we aim at offering plug-and-play modules with minimal additional code on the developer's part.
Thing+ is used primarily in Korea, Japan and Southeast Asia, with a smaller developer Eco-system spread across the rest of the developed world.

Hardware Partners
Help us use your hardware in our projects and deliver Thing+ enabled end-to-end solutions to your customers.
Contact Us
Hardware Partners
Thing+ helps you create IoT solutions by
connecting pre-integrated or custom
hardware to the cloud

Service Partners
White-label and customize Thing+ to avoid doing from-scratch development work.
Contact Us
Service Partners
The Thing+ web application and
API is perfect for creating white-labeled IoT applications for the real world

Contact Us
Thing+ is built around mutual success stories.
Contact Us
Business Customers
Don't reinvent the wheel, take advantage
of Thing+'s pre-existing modules and build
a solution right away
This post is also available in: Korean

ADDRESS & CONTACT
10F Younghan-Building 12, Jung-gu,
Supyo-ro, Seoul 04554
Tel. +82. 2. 2274. 3254
Fax. +82. 2. 2274. 3253
Email. contact@daliworks.net
Contact us
문의하기
Thing+를 활용해서 나의 환경에 맞는
IoT 서비스를 도입해보세요.

ADDRESS & CONTACT
10F Younghan-Building 12, Jung-gu,
Supyo-ro, Seoul 04554
Tel. +82. 2. 2274. 3254
Fax. +82. 2. 2274. 3253
Email. contact@daliworks.net
Contact us
Business Customers
Don't reinvent the wheel, take advantage
of Thing+'s pre-existing modules and build
a solution right away