Tracknet and Daliworks Team up for AsiaPac Business
Provider of cloud platforms and solutions for the Internet of Things (IoT) Daliworks has teamed with LoRaWAN IoT solutions provider TrackNet to deploy smart building solutions in Korea and Japan.
The companies' combined solution aims to reduce the cost and improves the return on investment (ROI) for smart building and greenhouse deployments. Daliworks' Thing+ application platform provides administration, user roles, billing, alerts, and data analysis. It can also be customised and configured on a per-solution basis.
TrackNet's TrackCentral LoRaWAN core network solution, includes device customisation, device management, firmware updates over the air (FUOTA), and an advanced network analytics platform to provide end-to-end smart connectivity for IoT deployments and applications.
Access to full-building control, monitoring, and data collection has traditionally required long and costly project-based development, creating a barrier for all but the largest buildings to become smart.
According to the partners, their complete end-to-end solution of sensors, network, and cloud IoT platforms optimises energy efficiency, ensures optimal conditions, and reduces the total cost of management.
"Daliworks' market knowledge and powerful cloud platform makes it the ideal partner for TrackNet to develop large-scale deployments in Korea," said Hardy Schmidbauer, CEO of TrackNet. "We believe smart building is one of the fastest growing market segments in IoT due to its very high ROI."
The use of LoRaWAN creates seamless connectivity easily over an entire campus or building with a minimum number of gateways, simplifying installation and minimising infrastructure cost. The companies have worked closely to develop customised sensors and end-to-end connectivity to meet the key performance indicators (KPIs) that building owners have for these systems.
"What we've built together with TrackNet is nothing less than a complete disruption of this market," added Soonho Lee, CEO of Daliworks. "We enable any building, large or small, old or new, to immediately skip a generation of costly capital-intensive equipment."

Last week, the LoRaWAN Alliance put on an "All Members Meeting" event at the Tokyo Hilton, at which we set up a booth showing some examples of applications customized on top of Thing+ as well as the hardware used in many of our projects.
http://www.daliworks.net/wp-content/uploads/2018/10/Tokyo-AMM-2.jpeg
1600
1200
admin
/wp-content/uploads/2018/03/logo.png
admin
2018-10-30 13:06:30
2018-10-30 13:07:13
The LoRaWAN Alliance "All Members Meeting" in Tokyo
Daliworks, Seoul, September. 17, 2018 – Last week, Daliworks presented Thing+ to exhibition attendees at IOT Week Korea 2018. Demonstrations of the platform in use were available, as well as specific examples of partner ecosystem hardware being deployed towards solutions in four distinct verticals.
http://www.daliworks.net/wp-content/uploads/2018/09/Thing-IOT-week-2018-fighting.jpg
3024
4032
admin
/wp-content/uploads/2018/03/logo.png
admin
2018-09-17 10:38:19
2018-10-08 11:41:12
Daliworks Exhibits at IOT Week Korea 2018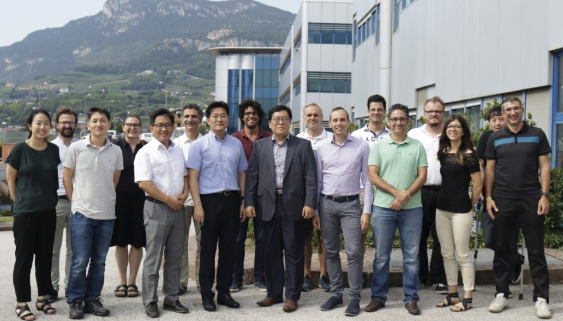 Daliworks, Seoul, August. 20, 2018 – Today, Daliworks announces it's participation in the "DECENTER" Horizon 2020 project, in collaboration with a consortium spanning both Korean and European companies. DECENTER is a research and innovation project aiming to deliver a robust Fog Computing Platform, covering the whole Cloud-to-Things continuum, that will provide application-aware orchestration and provisioning of resources, driven by Artificial Intelligence.
http://www.daliworks.net/wp-content/uploads/2018/08/Screen-Shot-2018-08-20-at-4.09.36-PM.png
411
563
admin
/wp-content/uploads/2018/03/logo.png
admin
2018-08-20 16:05:10
2018-08-20 16:13:08
Daliworks Announces Participation in the DECENTER Project - a Horizon 2020 Initiative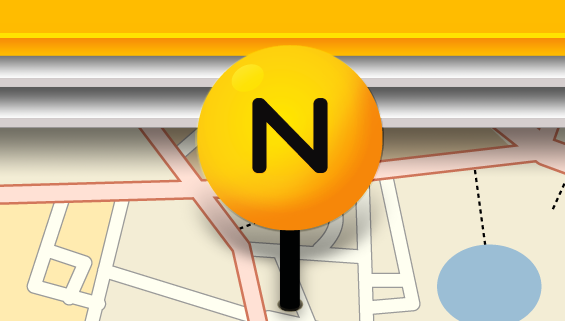 Daliworks, Seoul, June. 28, 2018 – Daliworks partner "GlobeTech" recently announced their intention to use the Thing+ platform for upcoming IOT solutions integrated with the cutting-edge map service "NOSTRA". The initial plan is to leverage location-centric Big Data collected from large numbers of IOT devices towards the creation of business-specific IOT solutions.
http://www.daliworks.net/wp-content/uploads/2018/06/Nostra-Image-Big-e1530148541301.png
432
565
admin
/wp-content/uploads/2018/03/logo.png
admin
2018-06-27 16:09:45
2018-08-20 16:12:11
Partner GlobeTech Announces IOT Solutions Based on Thing+ in the Thai Market

Daliworks, Seoul, June. 23, 2018 – At the recent Libelium IOT Conference, Daliworks, along with partners LorIOT and ASM, were awarded the "Best Interoperability Project" award from efforts installing and implementing a Smart Fish Farm in Iran.
http://www.daliworks.net/wp-content/uploads/2018/06/Julian-Getting-the-Award.jpeg
1066
1600
admin
/wp-content/uploads/2018/03/logo.png
admin
2018-06-23 14:59:32
2018-06-28 15:02:25
Daliworks Receives Award from Libelium Along with Partners LorIOT and ASM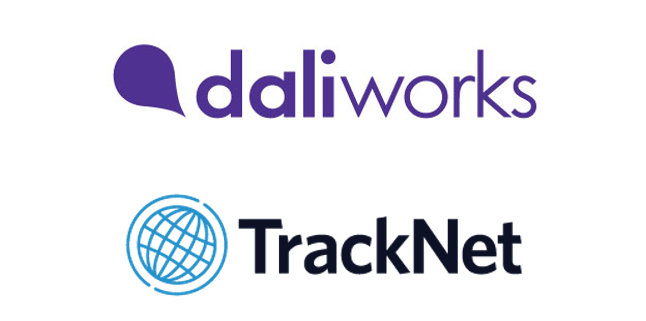 Daliworks, Seoul, Aug. 11, 2017 – Daliworks has announced an integration between their IOT Cloud Platform, Thing+, and the ARM mbed™ IoT Device Platform to help secure devices running on the LoRaWAN stack. In this integration, the Thing+ platform enables monitoring and control related UI and UX for clients while LoRaWAN technology is used to enable communications at long range to mbed enabled edge devices.
http://www.daliworks.net/wp-content/uploads/2018/05/그림7-1.png
439
646
admin
/wp-content/uploads/2018/03/logo.png
admin
2018-05-24 17:23:46
2018-06-28 10:41:47
Tracknet and Daliworks Team up for AsiaPac Business